e-Book Publishing

---
Is Your Content Available in the Format Readers Want?
Are you missing sales by not having your books available in e-book format? As you know, e-books are revolutionizing the publishing industry and creating new opportunities for authors that have not existed until now. Did you know that e-books are also leading to an increase in book reading across all formats?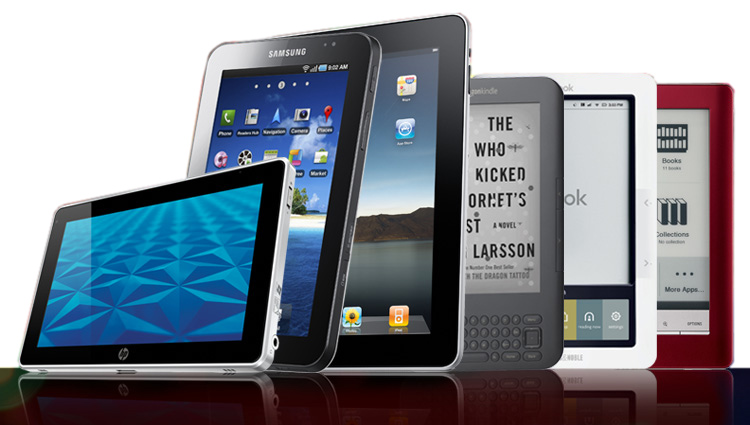 How well are you positioned to deliver your content in the digital world?

If you have been thinking about getting your book published in a format that can be read and sold on Kindles®, iPads®, Nooks® and smartphone and tablet apps, Fairway Press can make it happen for you.